CÉPAT
Centre d'Évaluation pour Alcooliques et Toxicomanes
For more than thirty years, the Centre d'Évaluation pour Alcooliques et Toxicomanes (C.É.P.A.T.) has offered a specialized service of medical expertise in alcoholism, drug addiction and other addictive behaviors. We use a multi-disciplinary approach according to the standards established by the SEEMLQ (Société des experts en évaluation médico-légale du Québec).
The range of our services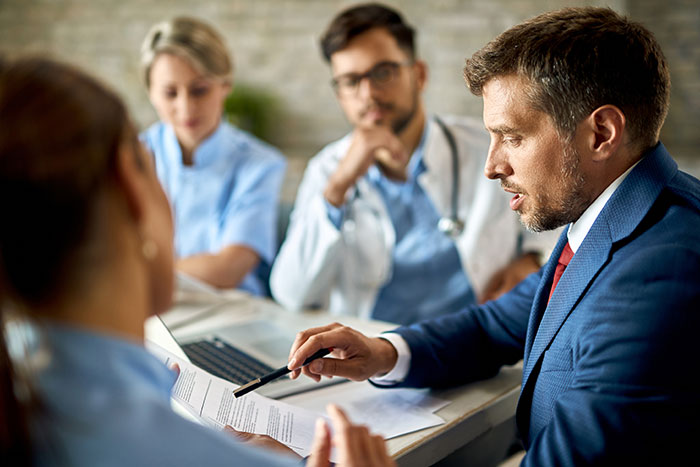 Our mandates are entrusted to us by various organizations (employer, government or private company, union, court, professional corporation, doctor, lawyers and others). Our services can also be offered to you as part of additional expertise.