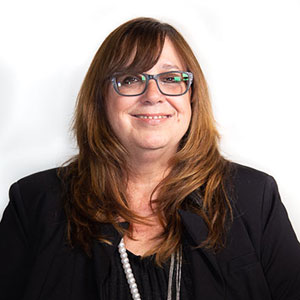 Sylvie Gosselin, graduate in marketing and management. She worked in the CEPAT team for the past 25 years.
Having had the opportunity to occupy several key positions during these years with the team of Dr Jean-Pierre Chiasson (Clinique Nouveau Départ). She has acted as General Manager for the last 6 years. She has been able to specialize in several departments and thus serve of reference for her colleagues.
Now Sylvie has been full time since March 2020 with the Cepat Team, as Director of Operations and Customer Service.
Since joining the team, Dr Chiasson's has been a coach for her. That allowed her to deepen the knowledge in the area of ​​addictions and mental health.